Astrology means Science of the Stars and it deals with determining the effect of celestial bodies on people's life. Astrology Prediction can be used to understand a person's personality, successes and failures and to forecast how someone will feel or behave over a period of time. It can even be used to plan the best time to do various things.
P. K Vasudevanunni Panicker
P. K Vasudevanunni Panicker, famous astrologer in Kerala was born into a traditional family with firm roots in the art of practicing astrological science, in the village Nadyamangalam of Pallakad district in the state of Kerala, Vasudevanunni Panicker showed early signs of interest in the science of astrology. His early learning in the art of astrology was from his father Unnikrishna Paniker and his grandfather Vasudeva Paniker, who were famous astrologers in Kerala of their time.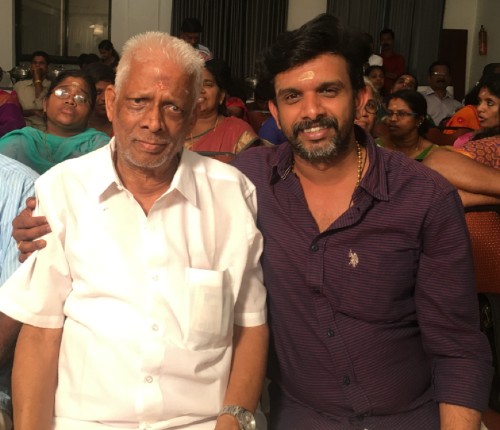 To further expertise to a profession in astrology P. K Vasudevanunni Panicker became a pupil of the famous and very popular Joythista Pandithan Sri. Padur Kalarikkal Radhakrishna Paniker. The learnings from his guru has made him an expert in the science of astrology. Today, P. K Vasudevanunni Panicker successfully helps people find astrology solutions to a wide range of problems related to: careers, marriage, love relationships, business, etc. He also helps people to understand their path to the future and shows them the ways to circumvent upcoming obstacles to lead a worry-free life. He has been practicing astrology for the past 18 years now.
P. K Vasudevanunni Panicker will help you find celestial information and horoscopes relevant to all zodiac signs. It makes you understand your inner personality and lead a happy life full of love and compatibility with the world around you.
P. K Vasudevanunni Panicker, the best astrologer in Kerala follows comprehensive and philosophical astrology and provides accurate Zodiac information that would bring meaning to your problems and find the solutions that would absolve them and lead a happier, deeper, and more powerful life.